CES 2023: Acer Aspire S AIO Desktops Launched,
Le Consumer Electronics Show 2023 (CES) qui s'est tenu à CES 2023: Acer Aspire S AIO Desktops Launched, Aspire 3 and 5 Series Refreshed Las Vegas a commencé aujourd'hui. Une foule de fabricants de PC ont annoncé de nouveaux appareils lors de l'événement en cours. La marque taïwanaise Acer a présenté une multitude de nouveaux ordinateurs portables. Il a également actualisé les gammes Swift, Aspire et Chromebox. De plus, Acer a également lancé les ordinateurs de bureau Aspire S AIO. Lisez la suite pour en savoir plus sur les appareils ci-dessous.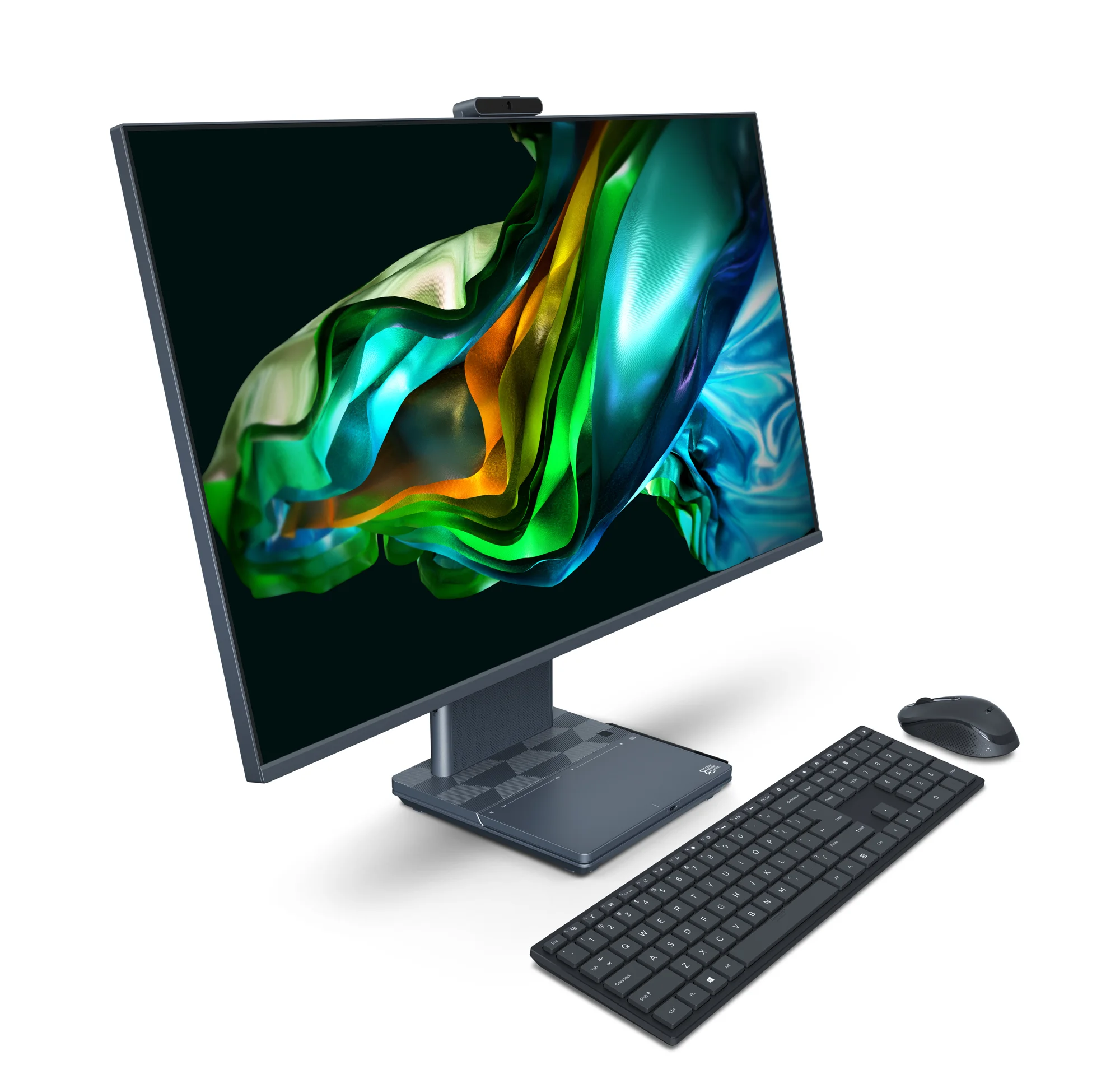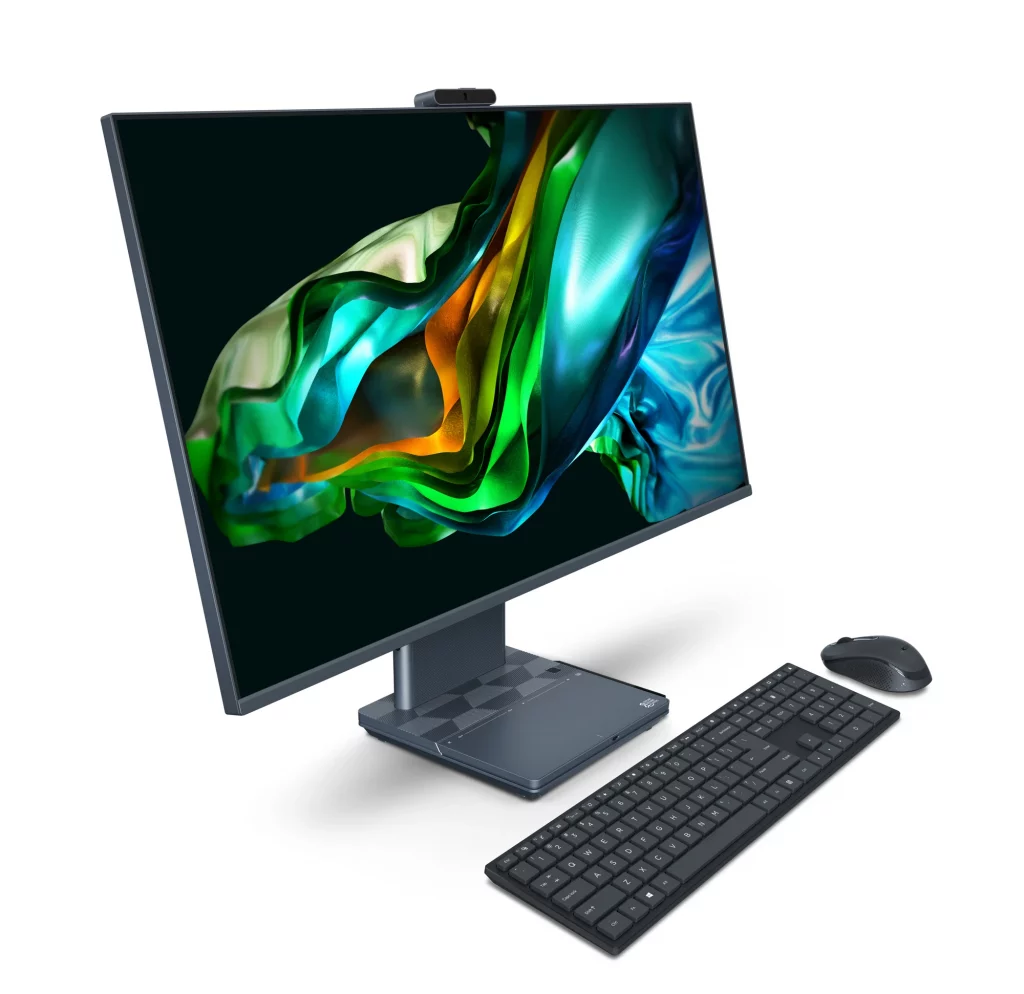 À partir de l'Acer Aspire S AIO, ils sont disponibles en options 27 et 32 ​​pouces avec une résolution QHD+. Le premier est équipé de SoC Intel Core de 12e génération couplés à un GPU Iris Xe, tandis que le second dispose d'un chipset Intel Core i7 jusqu'à la 13e génération couplé à un GPU Intel Arc série A. Les PC Aspire S AIO disposent d'un châssis en aluminium et d'un écran inclinable pour une expérience visuelle confortable. Ils sont livrés avec une webcam FHD 1080p avec une webcam QHD en option. Il y a deux haut-parleurs avec un son DTS Surround. 
L'Aspire S AIO de 27 pouces commence à 1 200 $ tandis que la variante de 32 pouces porte un prix de départ de 1 700 $. Les deux variantes seront disponibles à l'achat en Amérique du Nord au premier trimestre et dans la région EMEA à partir de ce mois-ci.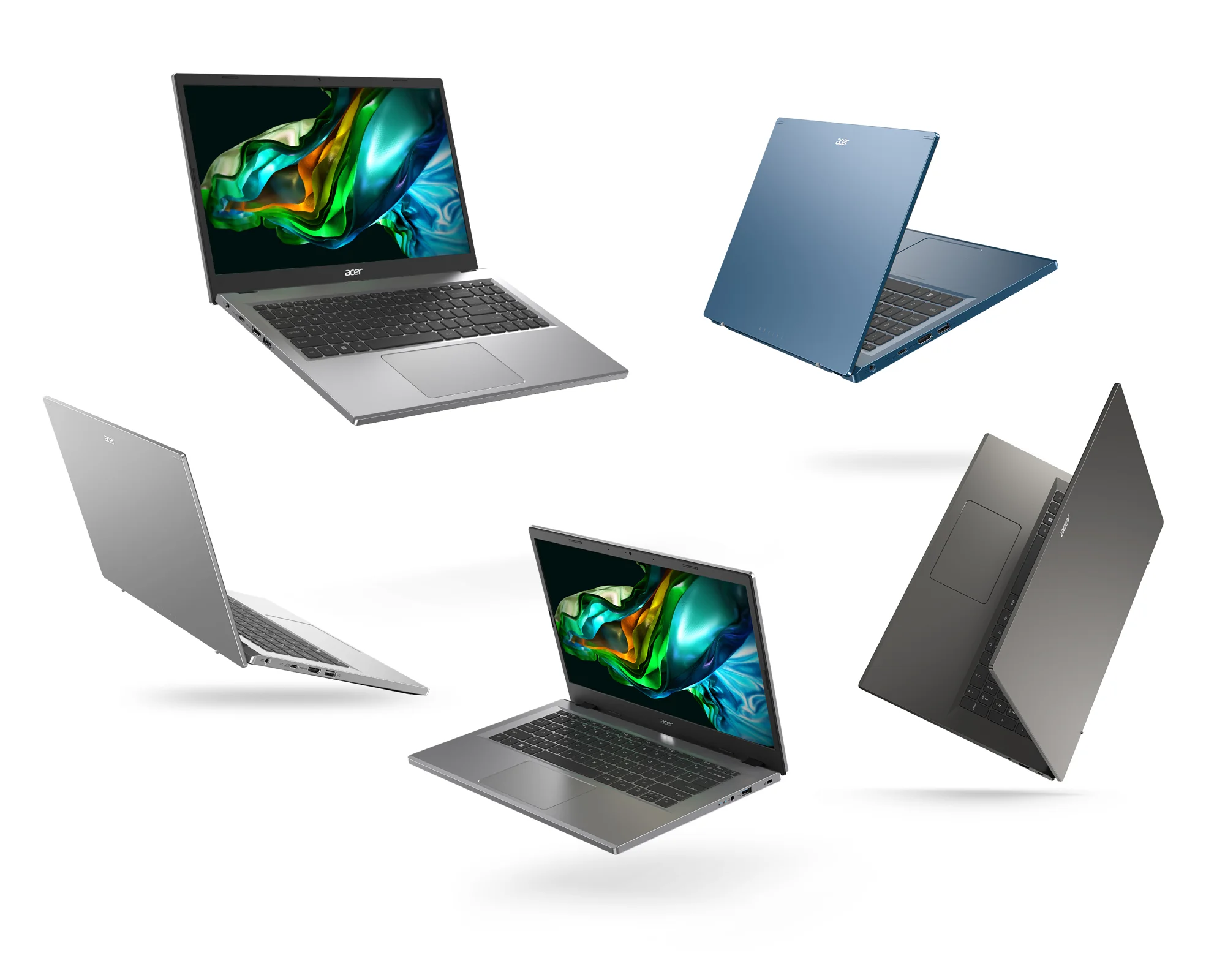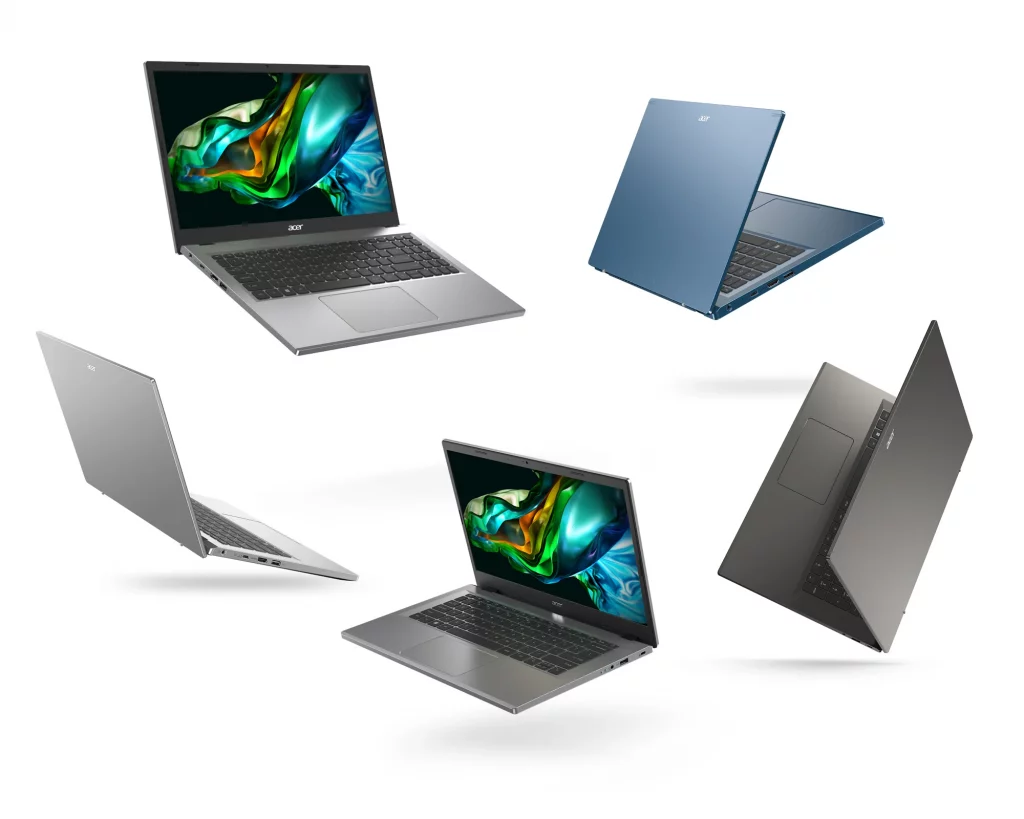 Parallèlement à l'Aspire S AIO, Acer a également rafraîchi les séries Aspire 3 et Aspire 5. Le premier est équipé de nouveaux processeurs Intel Core i3-N. Il dispose d'une webcam 1080p, d'un WiFi-6E, d'un port USB-C et d'un HDMI 2.1. D'autre part, l'Aspire 5 est alimenté par des processeurs Intel Core de 13e génération et des GPU Nvidia GeForce RTX2050. Il contient jusqu'à 32 Go de RAM DDR4 et 1 To de SSD. L'ordinateur portable est également livré avec un TwinAir Cooling et un clavier d'entrée d'air pour une meilleure capacité thermique et pour expulser plus de chaleur.
Les variantes 14, 15 et 17 pouces de l'Acer Aspire 3 commencent respectivement à 499 $, 349 $ et 379 $. L'Aspire 5 est également disponible en 14 pouces, 15 pouces et 17 pouces. Ces variantes sont au prix de 550 $, 600 $ et 700 $ respectivement. La série Aspire 3 sera mise en vente en Amérique du Nord en mars et en EMEA ce mois-ci. Pendant ce temps, la série Aspire 5 sera disponible à l'achat en Amérique du Nord, dans la région EMEA et en Chine à partir de mars. 
En rapport: