Oppo Reno 10 series Indian launch tipped for February
Oppo Reno 10 series Indian launch tipped for February कुछ महीने पहले, ओप्पो ने चीनी बाजार में अपनी प्रीमियम रेनो 9 सीरीज लॉन्च की थी। स्मार्टफोन को अभी भारतीय बाजार में अपनी शुरुआत करनी है। जबकि कुछ रिपोर्ट संकेत देती हैं कि हम 2023 की पहली तिमाही में उपकरणों को लॉन्च होते हुए देख सकते हैं, अन्य संकेत देते हैं कि यह भारत में बिल्कुल भी लॉन्च नहीं होगा।
A new report from 91mobiles states that Oppo will skip the Reno 9 series launch in India and will directly jump to the Oppo Reno 10 series. The report cites tipster Sudhanshu Ambhore as its source, who claims that the Reno 10 series will launch in India around the first or second week of February.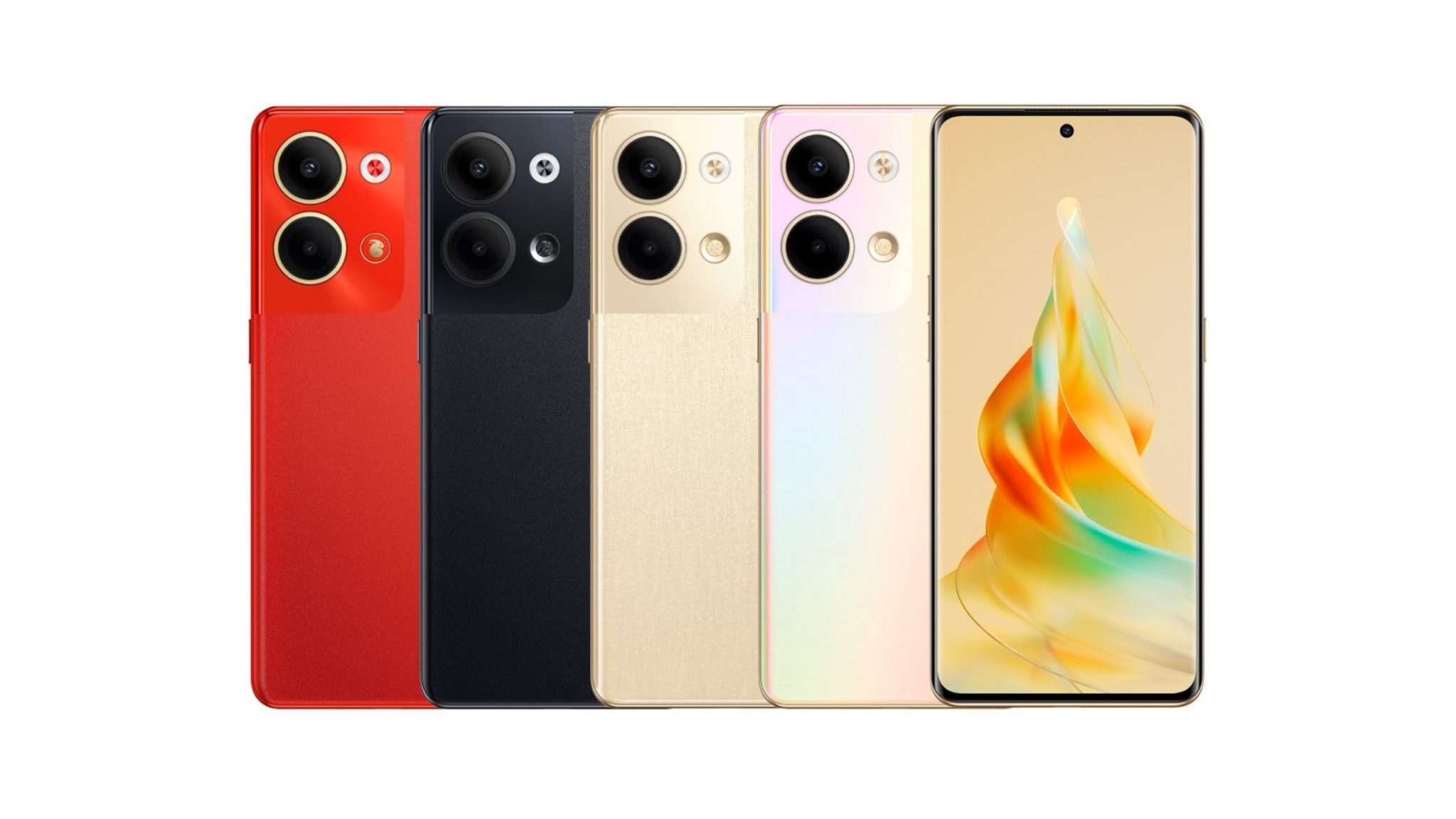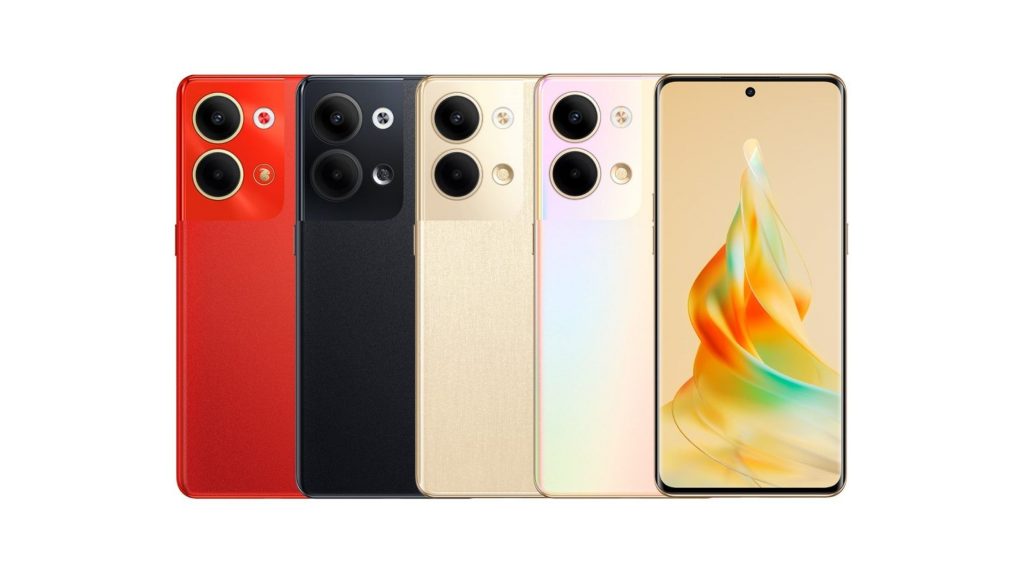 Currently, it is unclear if these devices will be a rebranded version of the Reno 9 series or if they will be entirely new smartphones. However, considering the fact that the Reno 9 series launched on November 24, 2023, it is highly likely that India will be getting a rebranded model. On the off that these are not rebranded devices, let's take a look at what's known about the Reno 10 series so far.
OPPO Reno10 Pro+ specifications (expected)
The Reno10 Pro+ is claimed to have the model number PHU110, while the exact specifications are currently unclear. The device will probably include an OLED screen with a 120Hz refresh rate. A Qualcomm Snapdragon CPU or a MediaTek Dimensity 5G-capable chipset may power the phone. The device will probably boot a bespoke ColorOS skin based on Android 13 right out of the box.
There are many rumors about the phone's cameras, including the possibility of a 50MP primary camera, an 8MP ultrawide camera, and an unidentified periscope camera. Details about the front camera are currently unknown. A 4,700mAh battery with 80W fast charging capabilities is most likely included in the phone.
RELATED: